Meet our team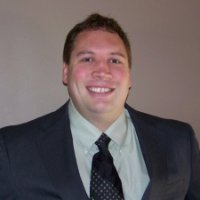 Scott Elliott Founder and President. Scott's background and experiences includes over 11 years of training and project management.  Scott has been on the ground floor training many trucking company's on how to become more profitable.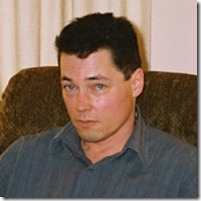 "R.J" has ten years commercial software development experience, including two years as a Software Developer at Maddocks/TMW, with his most recent role having been test automation development for a Fortune 500 software giant.
He holds a Bachelors degree in Computer Systems as well as MCDBA and MCSD certifications.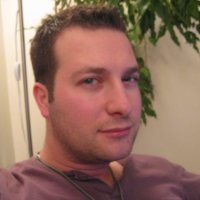 With more than a decade of Crystal Reports development experience, Adam Gogo has developed a sharp eye on how to develop reports in an efficient and professional manner. The types of reports that he has developed range from customer facing reports (cheques, invoices, aging statements) to pension administration reports in a multitude of business (ie. Trucking and Logistics, Finance, HR/Payroll, etc).
His experience ranges from working with software giants such as Crystal Decisions (now SAP) to smaller companies clients with 10 or fewer employees and over $2 million in annual sales.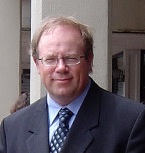 20+ years of software development background with extensive Project Management and Quality Assurance experience.
Formerly head of Training and Installation for Maddocks Systems, which later joined with TMW. Coordinated installations, training and go-lives for transportation and logistics clients across North America.