Our top notch developers eat, sleep and breathe crystal reports, especially together with well-known transportation software. We can easily customize and develop reports for your business, giving you more power and flexibility.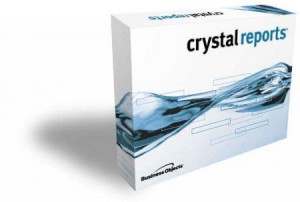 Examples include:
Financial Statements
Driver Pay and Payroll Statements
Invoices, Delivery Receipts, and Manifests
Dispatch Operations Reports
Sales Reports
Aging Reports
Costing Reports
Safety and Compliance Reports
Rating Reports
R&M Reports
Intermodal Reports
Claims Reports
Contact us today for a quote, including references. We offer fast turnaround and we work with you until you are satisfied.