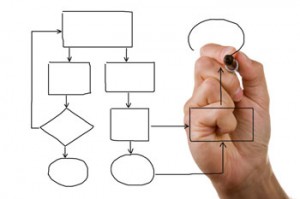 Making a change in your IT system is a big deal. If you have serious down time, or data loss, it could cost a lot. That's why planning is so important.
We start by gaining an understanding of your company background, needs, expectations, the scope of your project and the personnel requirements to finish on your desired timeline.
The goal is a smooth, disciplined implementation roll-out or go-live. And we can help to get you there. Working across functions and with partners as needed.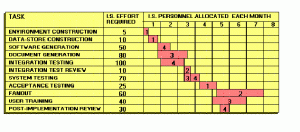 Contact us today to discuss IT planning for your next project.